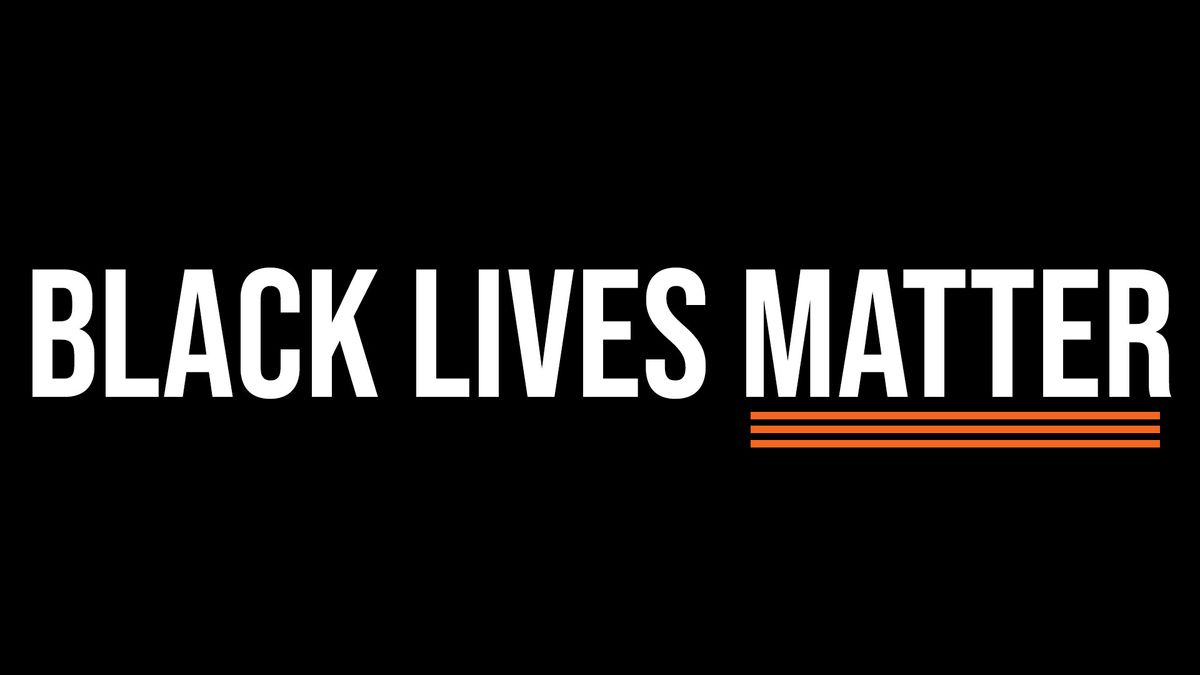 We stand with those fighting for justice. We are muting all our channels this week, including new releases of content, except to amplify black voices, and to lend our voice to the chorus that Black Lives Matter.
Please follow, support, and donate to the people who are fighting for their right to life and help them dismantle the systemic oppression that we all still live in.
We must show our support, and we must unite to collectively demand that our police stop murdering people.
Here are some links that can help you to be a good ally during this time: